Click below to receive rainout information via email or text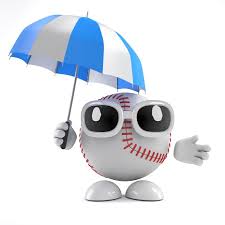 Click here to view rainout information for City Park, Mercer Park, and other locations in Iowa City. 
To receive rainout information via text or email from Iowa City Parks and Recreation, click here and select the mobile app, email, or text tabs.

For Coralville fields, call 319-248-1763 (updated after 4:00 p.m.). Click here for the Coralville Parks and Recreation website.
For fields in North Liberty, call 319-626-5749. Click here for the North Liberty Recreation Department website.
Contact your team's head coach for locations outside the Iowa City area.