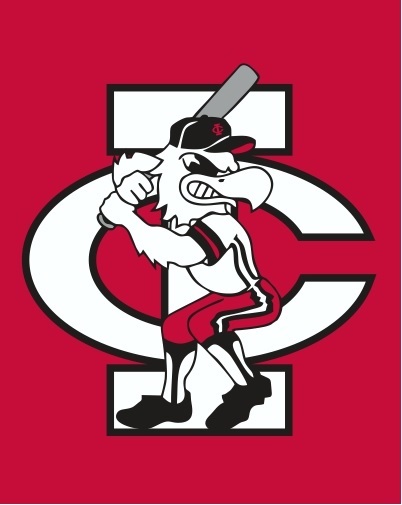 Contact LHBC at littlehawksbb@gmail.com. 
Mailing Address
Little Hawks Baseball Club
P.O. Box 3103
Iowa City, IA  52244-3103
Board Members
Tanner Morrison
Hillary Muhlenbruck
Amanda Newton
Rob Rindels
Jill Sutherland
Adam Waldschmidt
Ken Williamson
Website: Joe Nugent
Photos: Amber Seaton, Norbert Sarsfield, Joe Nugent, Brice Critser, Jill Kleppe Wojciechowski, Sara Sullivan
Special thanks to Doug Alberhasky, Dennis Cronk, Patty Grabinski, Troy Hicks, Neal Hunger, Brad Seaton, and Jon Smith who served on our board over the past several seasons.