Please read uniform requirements below for all LHBC teams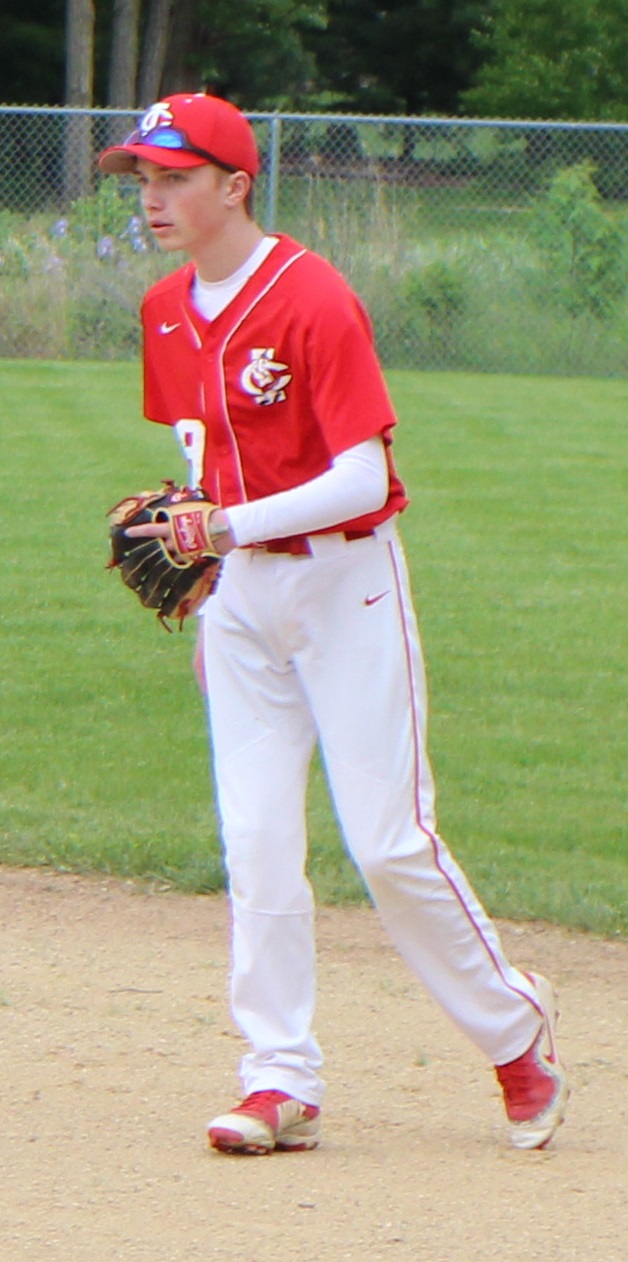 (Photo: Jack Kahle, 13U White)

The 2020 uniform store is now open. Little Hawks baseball is a Nike-sponsored club.
All orders must be placed by Wednesday, December 11.
Click here to order. Please double-check your items before completing purchase.
Uniform Requirements

Red jersey, white jersey, and white pants, plus red belt and red hat. (Uniforms from last season are no longer being made. We will wear new uniforms in 2020.)

We will use the same red hats, so unless a new hat is needed, no purchase is required.

For jerseys, enter last name only. Double-check spelling.

New players should select a jersey number. We will contact you in the event of a duplicate.

Pants are available in two styles, regular length and high (stops at the knees). 

Extra articles are available for purchase, but are not required.
7U and 14U Uniforms

7U players will need only the red jersey, white pants, red hat, and red belt. 
14U players will need a new red jersey to wear with last year's white pants and red cap. Players can buy new hats and pants if items are worn out or no longer fit.
City High game hats and other Little Hawks apparel

To order City High game hats, click here. To view additional Little Hawks apparel for sale from the BSN Sports Sideline Store, click here.