Pancake Day to Benefit 21 Sports Programs---Saturday, March 30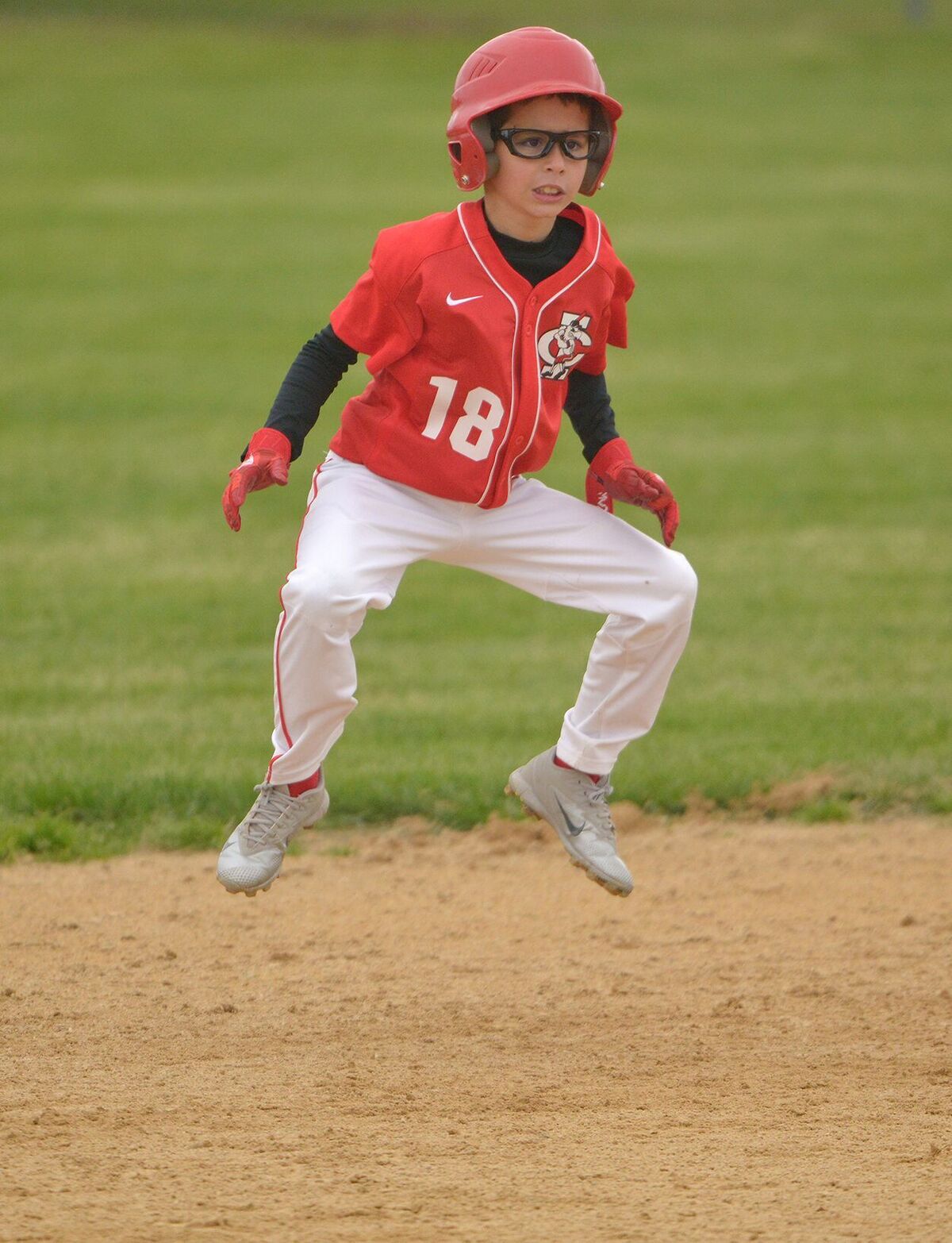 (Photo: Chris Davis)
The 55th Annual Pancake Day for athletics at City High, Southeast Junior High, and the other schools in the Iowa City district supports supplies and equipment needs for 21 boys and girls sports. 
Join us from 6:30 a.m. to 2:00 p.m. on Saturday, March 30, at the West High School cafeteria. Tickets are $5 and can be purchased at the door, or visit https://iccsdfoundation.org/pancake-day/ to buy tickets or show your support through a direct donation. 
Pancake Day is a wonderful joint effort of our entire community, with hundreds of volunteers lending their talents to make it a success. Money raised buys new uniforms; practice gear like balls, helmets, and nets; field equipment, including everything from hurdles to pitching machines to blocking sleds; and capital improvements such as sound equipment and field restorations.
Athletics at City High and Southeast Junior High could not survive without the support of the District Booster Club and the Little Hawks Booster Club. Last year, Pancake Day raised more than $36,000. This year's goal is $40,000!  Nearly 30 percent of the annual athletic equipment budget comes from this single fundraiser.
Volunteers are needed. Please click here and sign up to help.


Thank You! GO LITTLE HAWKS!