All current or prospective players ages 7 to 14 are welcome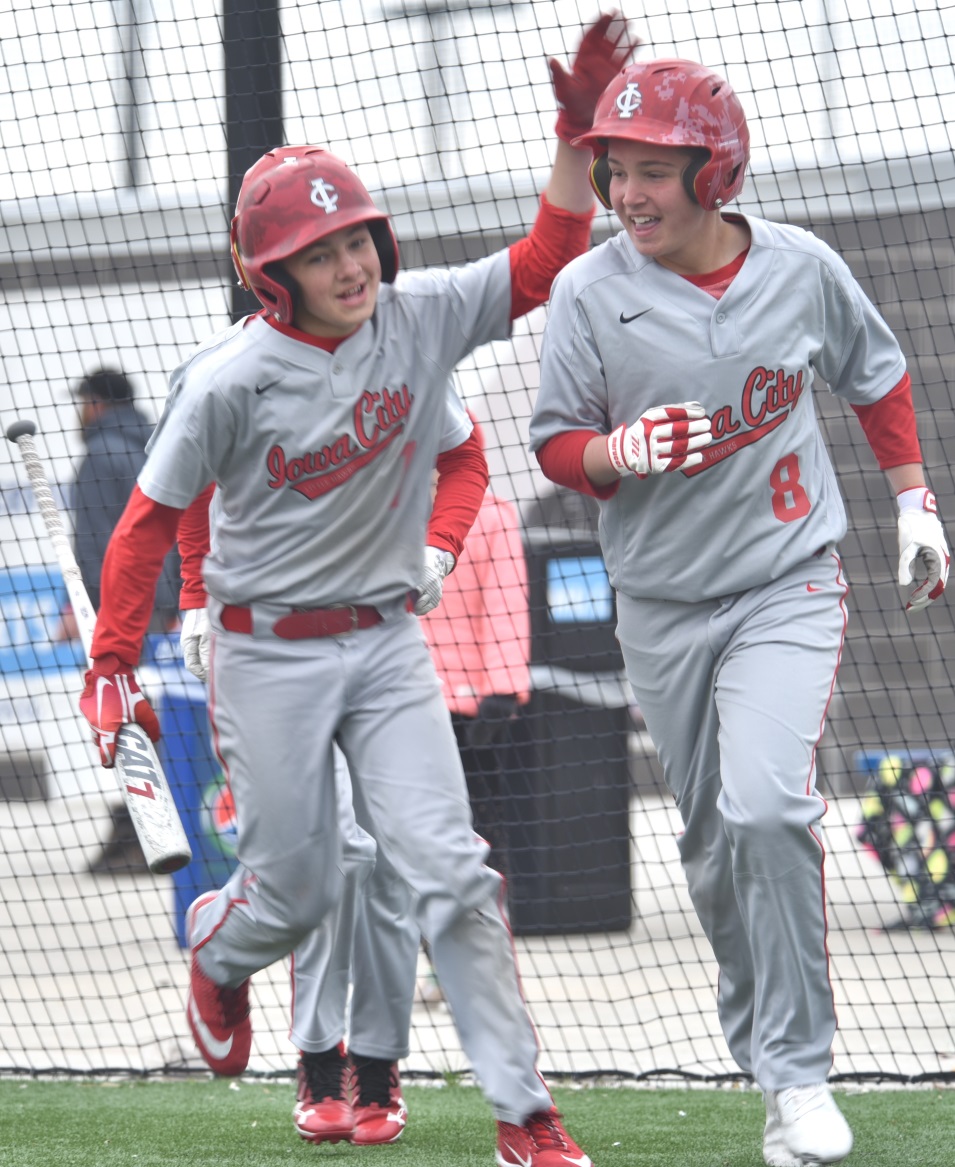 (Photo: Jake Mitchell and Nic Remmstra, 13U Red)

Open Practices
All current or prospective players ages 7 to 14 are welcome to attend open practices conducted by the City High varsity staff and LHBC coaches. 
Sessions are from 6 to 8 p.m. at Mercer Park:
Wednesday, July 31
Monday, August 5
Wednesday, August 7
Share Our Site
Please share our website with others you know who may be interested in playing with the Little Hawks Baseball Club. Tell them how much fun your player has had being a Little Hawk!
Tryouts for 2020
Tryouts for the 2020 LHBC season are Saturday, August 10. 
Click 2020 Tryouts above to register. If you have any questions, email us at littlehawksbb@gmail.com.