Saturday indoor practices at HTRC and Regina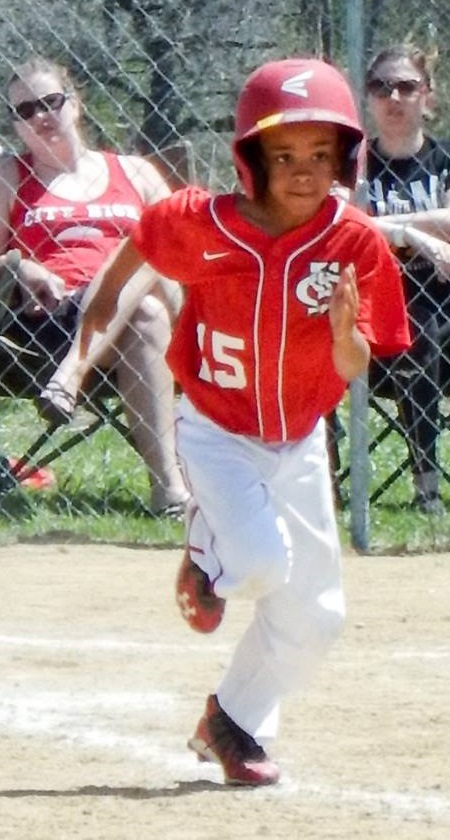 (Photo: Elija Bryant)
Saturday indoor practices are a great opportunity for all Little Hawks players to get some fielding practice during the winter months. For schedule information, see below. 
Click here for details on this year's Nate Trosky Camp.
Regina 
The new Regina sports facility is available all Saturdays in February and March. Your coach will contact you with specific practice times for your team.
(2150 Rochester Avenue in Iowa City, behind the school)
HTRC on Feb. 9, Feb. 23, and Mar. 2
City High teams, 14U Red, 14U White---5:00 to 6:30

11U Red, 11U White, and 12U White---6:30 to 8:00

12U Red, 13U Red, and 13U White---8:00 to 9:30

All teams 7U through 10U will practice on the same dates at Regina; times to be announced
(Hawkeye Tennis and Recreation Complex, 2820 Prairie Meadow Drive in Iowa City, just west of the Hawkeye Hall of Fame.)

If you have any questions, email us at littlehawksbb@gmail.com.