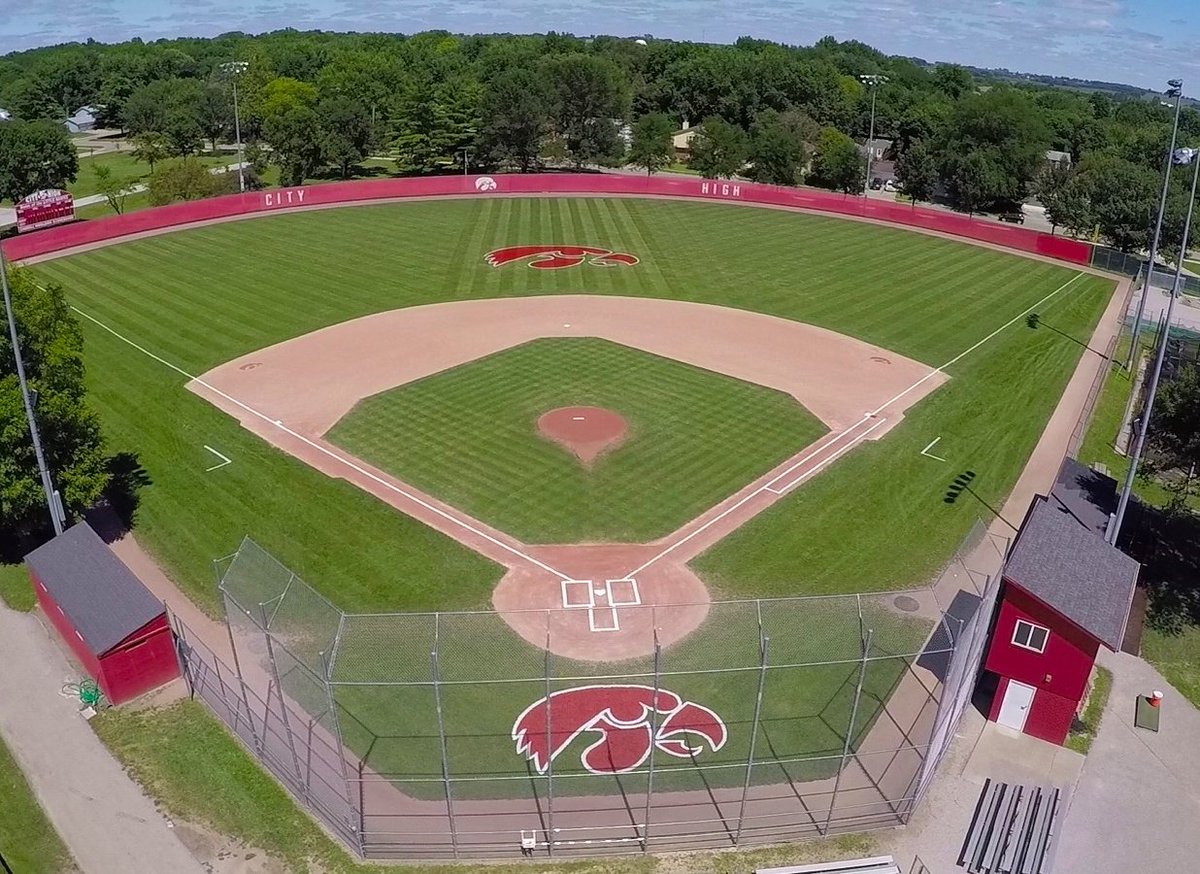 Now playing! City High 2019 varsity
(Photo: City High's home at Mercer Park)
Varsity
Follow City High varsity baseball online via I-Score. For varsity stats, click here. For coverage of local high school sports, see Your Prep Sports.
Click here to view schedules for the varsity, junior varsity, sophomore, and freshman teams.

Sophomores 
Follow the sophomore team on GameChanger.
Freshmen  
Follow the freshmen on GameChanger.