Your Support is Appreciated!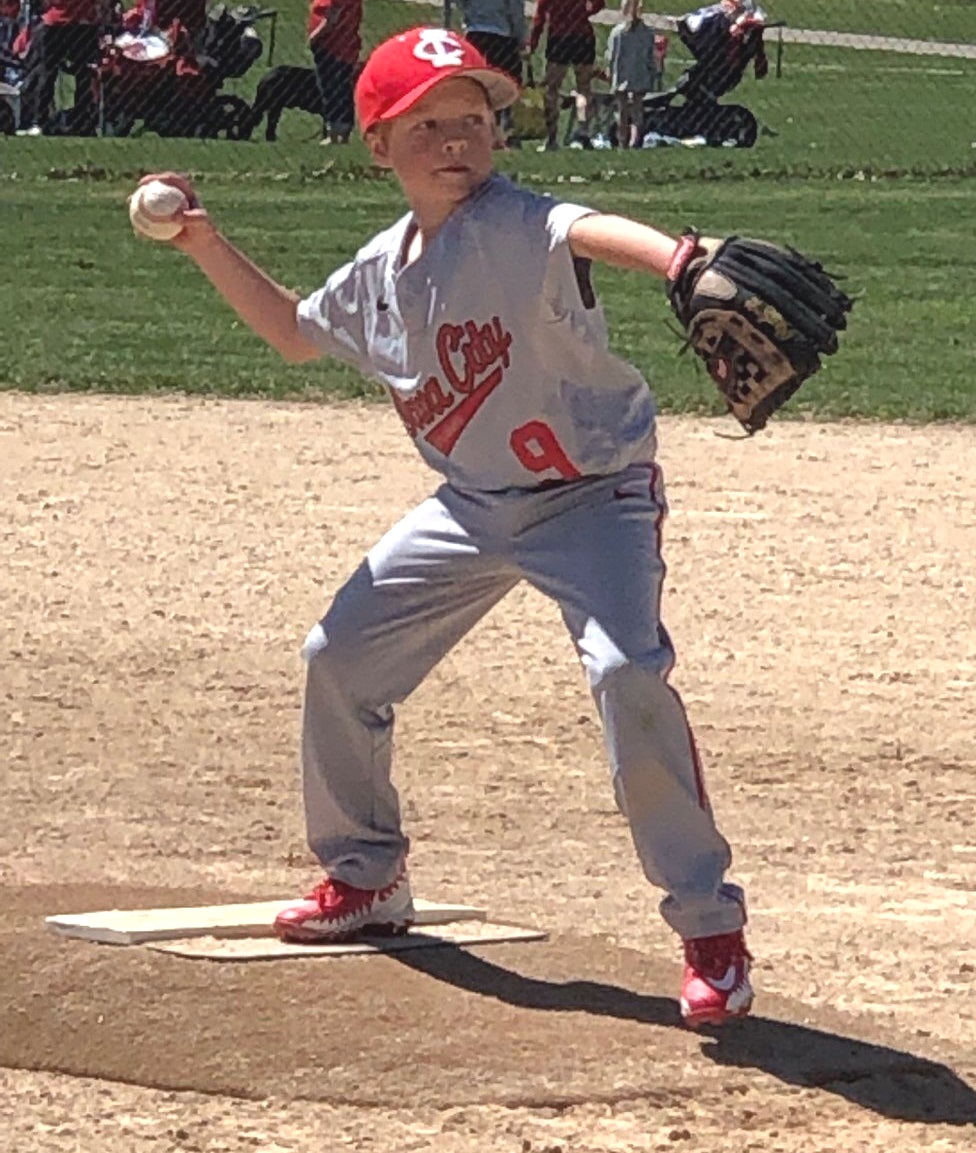 (Photo: Kenzen Holland, 8U White) 
Thanks to all the players, parents, coaches, volunteers, families and friends who attended the 2020 Fiesta Fundraiser in support of the Little Hawks Baseball Club.
Proceeds from individual player ticket sales go directly to their team to pay for tournament fees, equipment, and other expenses. 

Special thanks to the Radisson Hotel and Conference Center  in Coralville for once again providing a great venue for our annual fundraiser.
Thank you! GO LITTLE HAWKS!