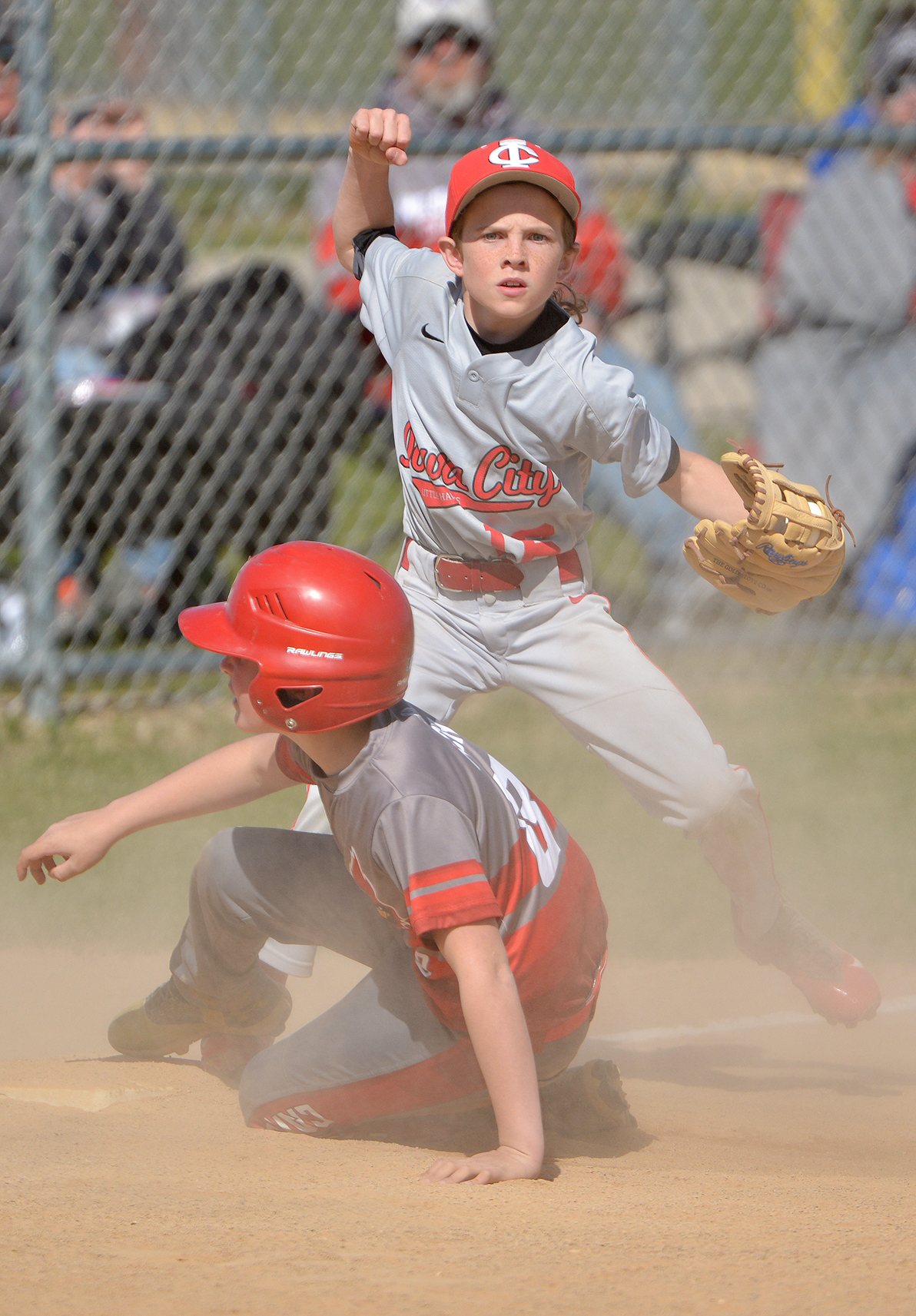 Little Hawks Classic youth baseball tournament
(Photo: Fisher Fitzpatrick)
Click here to view tournament divisions for the 2019 Little Hawks Classic youth baseball tournament, Saturday, June 1, and Sunday, June 2. 
Games featuring teams from 7U to 14U will be played at locations across Iowa City, Coralville, North Liberty, and Tiffin. Last year, 178 teams participated in our tournament!
More information is coming soon.


GO LITTLE HAWKS!