Weekend results from our 2019 baseball tournament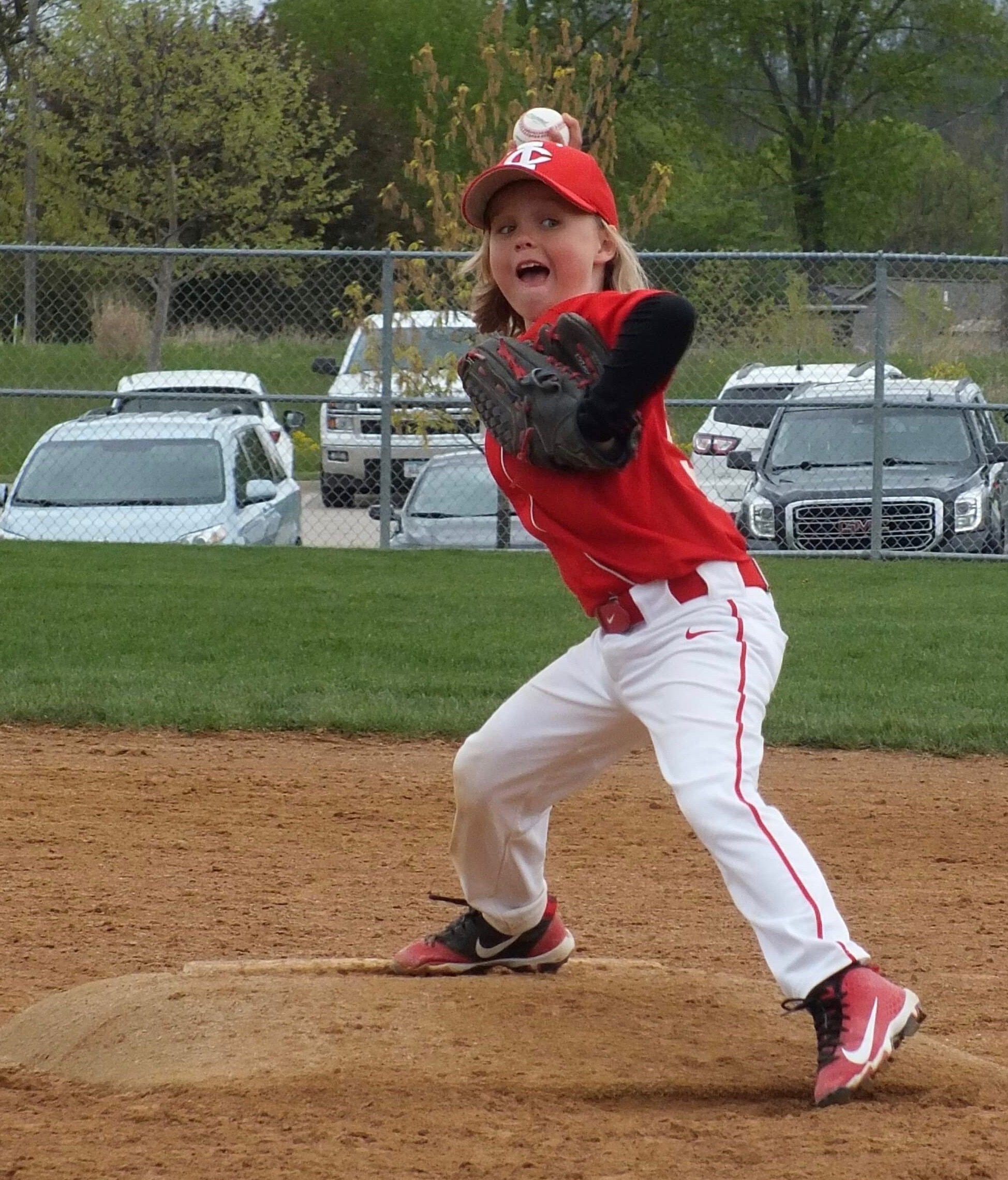 (Photo: Vinny Stucky, 8U White)
Click here to view complete pool play and bracket play results from the 2019 Little Hawks Classic youth baseball tournament. 
Select from the Age, Class, and Options tabs to view results for the desired teams.
Thank you to all the players, parents, coaches, umpires, volunteers, and all others who helped make this a fun weekend---despite some issues with rainy weather.
Please share our website with others you know who may be interested in the Little Hawks Baseball Club.

Thank you!
GO LITTLE HAWKS!