Click below to buy City High game caps
Thank you for buying Little Hawks apparel. Your purchase helps our club buy equipment and other items. 

Be sure to show off your Little Hawks gear around Iowa City as we anticipate the start of the 2019 baseball season.

For City High game hats, click here to place your order.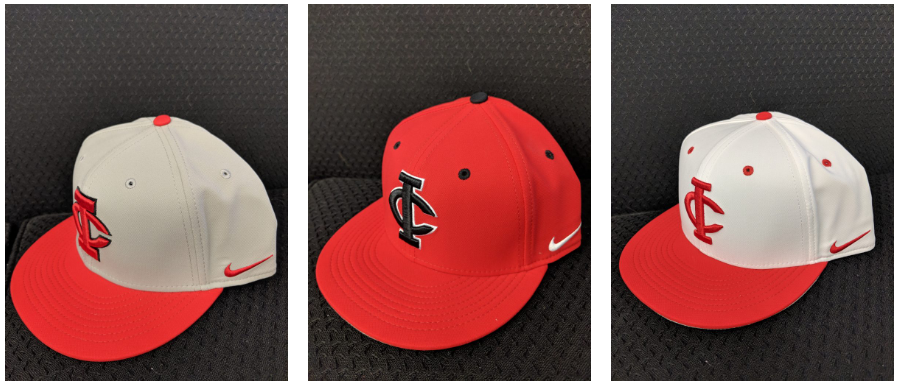 Watch this site for future opportunities to buy Little Hawks apparel.
Thank you! GO LITTLE HAWKS!