Click below to buy Little Hawks shirts, hats, and more 
Thank you for buying City High apparel. Your purchase helps with equipment and other items. 

This fall, be sure to show off your Little Hawks gear around Iowa City.

Click here to see items for sale.

To order City High game hats, click here.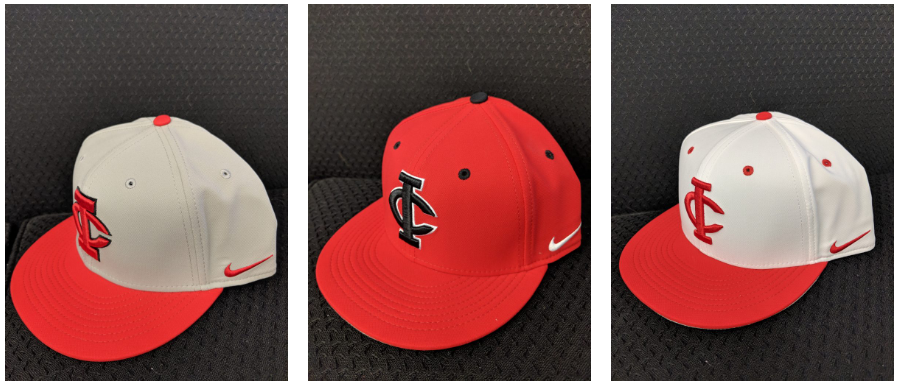 Thank you! GO LITTLE HAWKS!