Roster announcements for next season to be sent via email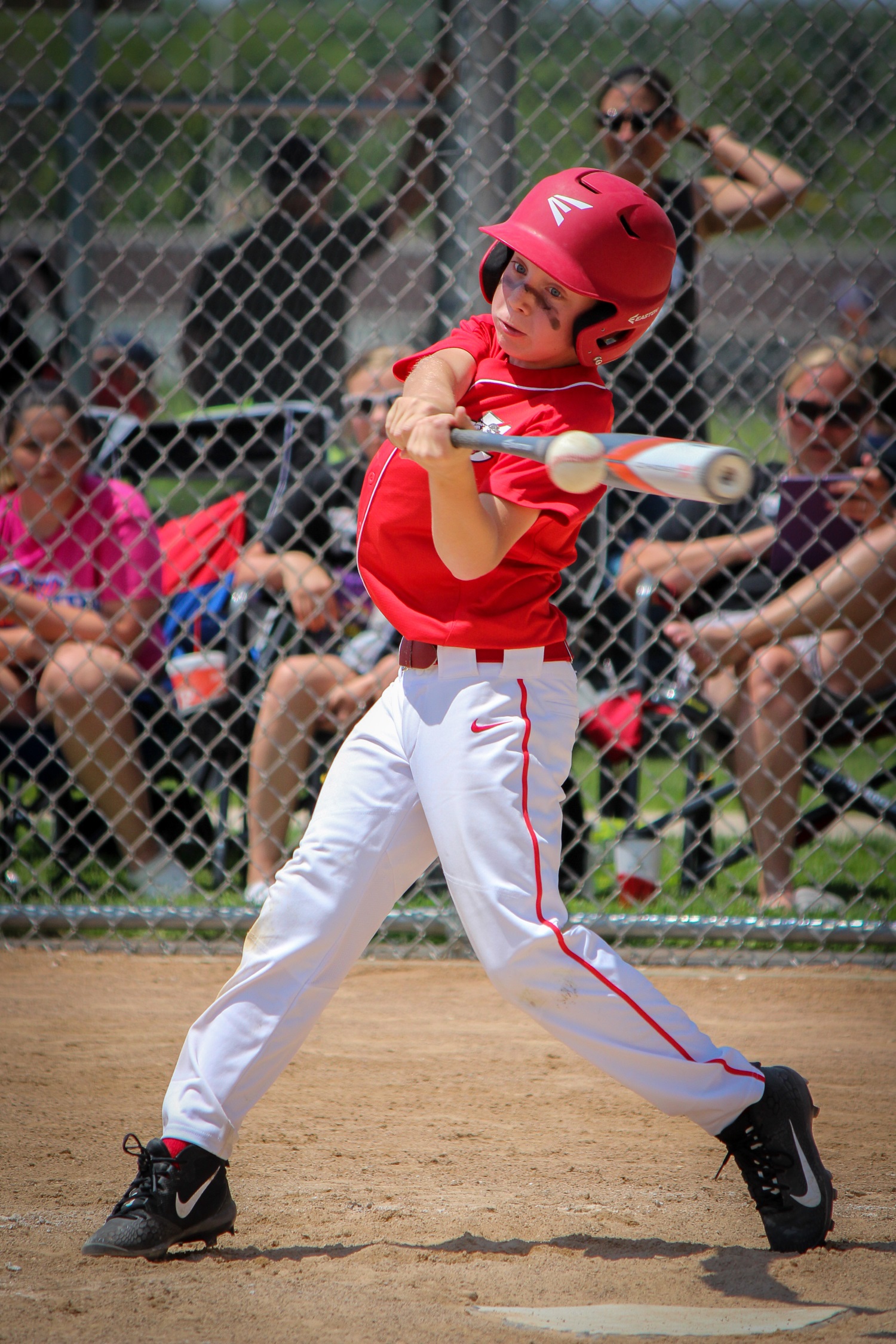 (Photo: William Feagler, 9U Team)
Roster lineups for 2020 will be sent via email. The message will include the name of your team's head coach. The head coach will follow up shortly thereafter with more information about next season. 
Announcements may take up to two weeks from the tryout date. 
Thanks again to all the players, coaches, and parent volunteers who made our 2020 tryouts a huge success.
Late Online Registration 
We are still seeking players for age groups with fewer than 22 players.
Click below and fill out your player's information in the appropriate age group. The club fee of $150 is due at registration. (See LHBC Expectations.) 
Use your previously created user name and password. If you are new to our club, please create an account.
Player Assignment 
LHBC anticipates assigning all players who try out to one of our teams. If a player is not assigned a team, the club fee will be returned.
For more information, contact us at littlehawksbb@gmail.com.

Share Our Website
Please share our website with families you know who may be interested in playing with the Little Hawks Baseball Club.